PRE SALE PRICE $300 with 18 months access 
Join Kundalini Bodywork Online now, while new videos are being loaded, and:
- gain an EXTRA 12 months access 
- receive a $195 reduction 
- offer content feedback and request videos 
- become eligible to attend advanced courses with the 'School of Energetic Bodywork'
- receive email notifications as new videos are loaded up 
- connect with others on the course 
- be invited to periodic zoom meetings to ask questions  
NORMAL PRICE $495 with 6 months access 
You can also enrol to Kundalini Bodywork for a monthly subscription fee of $25
This low price offer is for a limited time. Your monthly price will not increase for a minimum of 6 MONTHS AFTER THE PRE SALE ENDS and not without notification.
You can cancel anytime, or simply move to the one off payment. Most people find immense value in this work thus we see no reason to tie you into a contract. 
After this online course
you are eligible to attend advanced workshops at various locations (missing the intro levels) with the
Not ready to sign up?
Join our mailing list
'Masculine & Feminine Polarity Work' by Elliott Saxby
Is the perfect companion for this course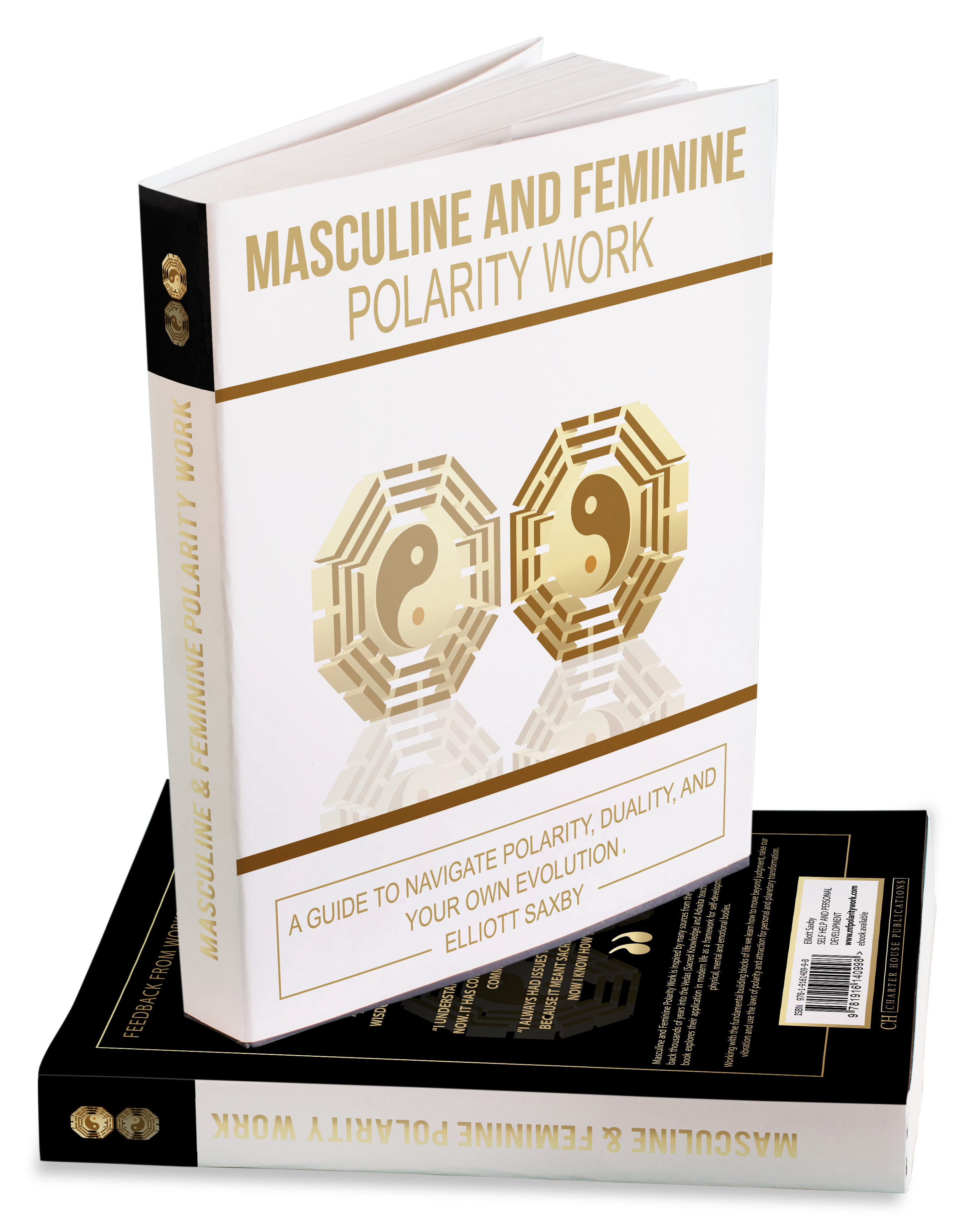 Not ready to sign up?
Join our mailing list