Preview course content


preview course content before you buy:
'Masculine & Feminine Polarity Work' by Elliott Saxby
Is the perfect companion for this course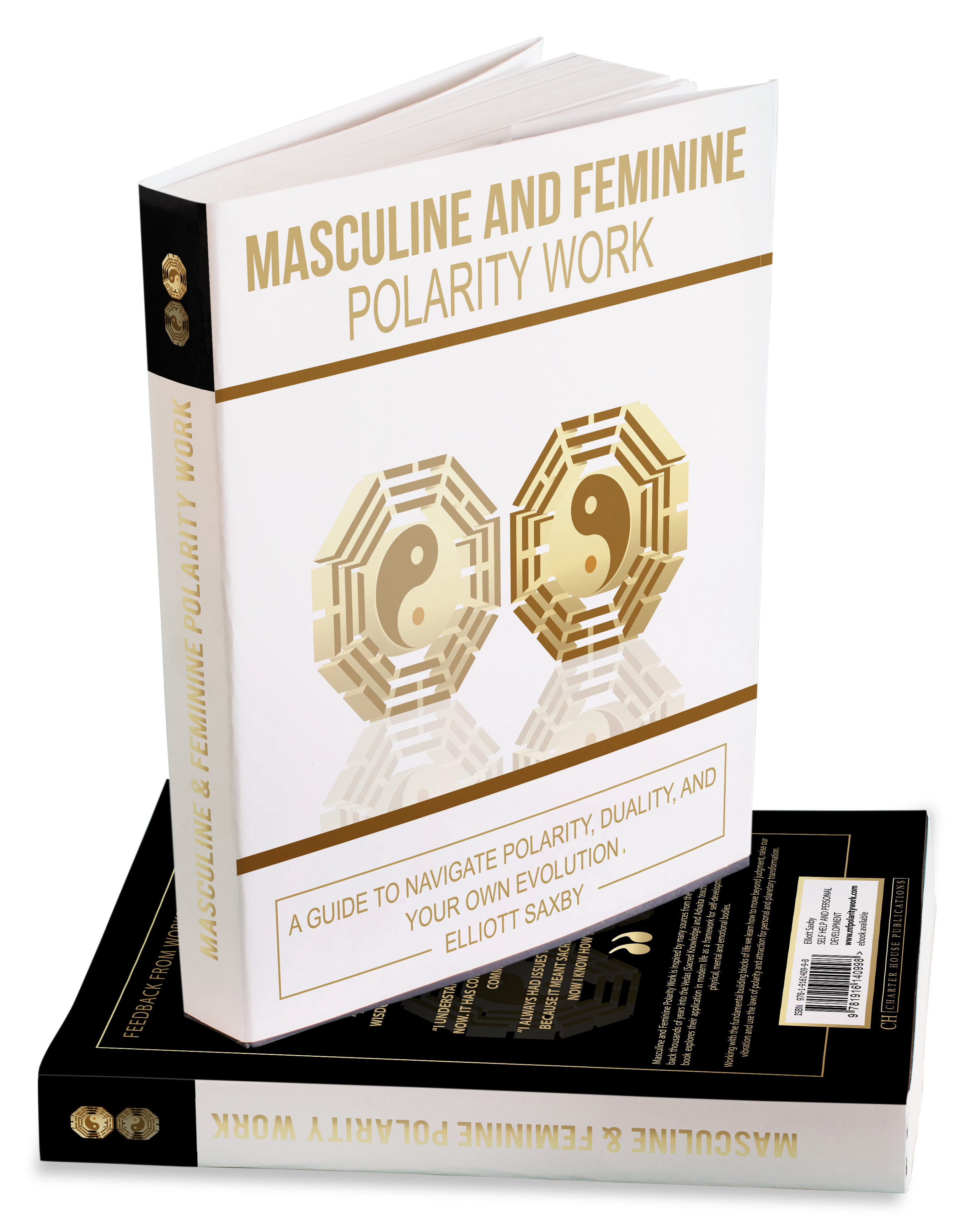 Not ready to sign up?
Join our mailing list
Low on funds, or want to check that this course is right for you before fully committing. Try our monthly subscription. It's exactly the same content as the full course.
The monthly subscription is also for students who plan to attend the advanced trainings and wish to complete all essential sections of Kundalini Bodywork Online within the first month.